80mm USB Thermal Receipt Printer
RM260.00
Weight: 2.00 kg
Size (LxWxH): 14.50 cm x 19.00 cm x 14.50 cm
Condition: New
Description
There are 2 types port of 80mm Thermal Receipt Printer which are 3 in 1 port and USB port.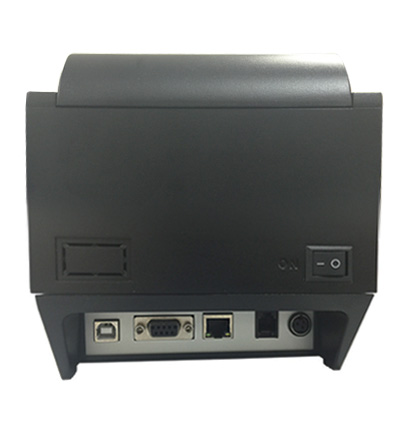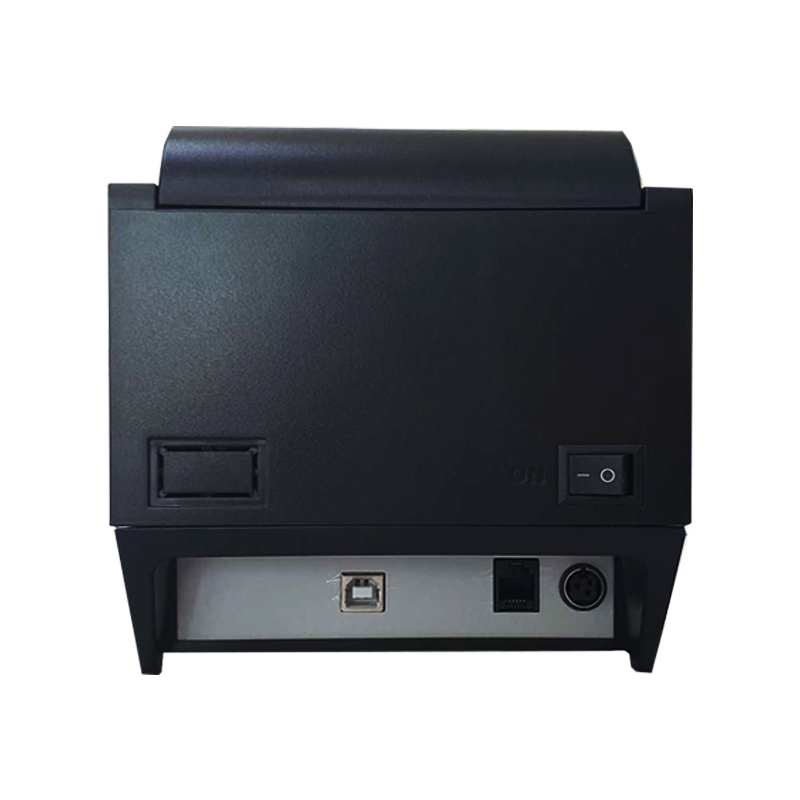 ​
3 in 1 Port                                                                   USB Port only
Warranty
Warranty Period: 3 Months
** All power cord and adapter comes with 1 Month warranty from installation date.
** Warranty does not cover wear and tear, damages arisen from misuse or use not in accordance with product instructions.
Features
High Printing Speed up to 300mm/second
Manual cutter or auto-cutter for option.
Cord and cordless communication for options.
Multiple interfaces are available. USB
Sound and light alarm supported suitable for kitchen application;
Support multiple 1D barcodes and QR Code types printing;
Support multi-international languages;
SDK for Android available;
Reliable printer head with 100km life;
Compatible with EPSON ESC/ POS commands.
Printing Method
Thermal Line Printing
Printing Character
576dots/line (default), 512dots/line; Characters : Simplified Chinese 24×24 point, support 18030 font library, support Taiwan and HK traditional (complex font), ANK characters;
Font
A: 12*24dots,1.5(W)*3.0(H)mm;

B: 9*17dots,1.1(W)*2.1(H)mm

Simplified/Traditional : 24*24dots, 3.0(W)*3.0(H)mm

Barcode Type
JUPC-A/UPC-E/JAN13(EAN13)/JAN8(EAN8)/CODABAR/ITF/CODE39/CODE93/CODE128, QR code
Printing Speed
250mm/sec for a single interface, 300mm/sec for Double interface and three interfaces
Interface
USB
Printing Command
Compatible with EPSON ESC/POS commands
Drivers
Win9X/ Window XP /Win2000/Win2003/Win Vista/ Win 7/ Win 8/win8.1/Linux, compatible with ESPON, SDK for Android available.
Printing Width
79.5±0.5mm( print width 72mm)
Paper Diameter
83mm
Paper Thickness
0.06-0.08mm
Cutter
Auto Cutter(optional)
Printing Reliability
100km
Power
DC24V/ 2.5A
Temperature
0-45 degree C
Contrast Humidity
10-80%
External Dimension
190*145*145 (mm)
Weight
1.60kg
Thermal Receipt Printer Question
Q: This receipt printer can connect LAN cable to the router?
A: This unit only comes with a USB connection.
Q: Does this printer support Windows 7 PC?
A: Yes, it works fine on Windows 7 PC.
Q: Does this printer comes with auto cut function?
A: Yes, this printer comes with auto cut function.
Q: Does this printer support Linux OS?
A: No, we do not have a driver for Linux OS at this moment.